Recent Research Topics
IoT based Tactile Internet
Our laboratory attends COI (Centre of Innovation Science and Technology based Radical Innovation and Entrepreneurship Program) project to establish wireless sensor networks including wireless power supplying technologies.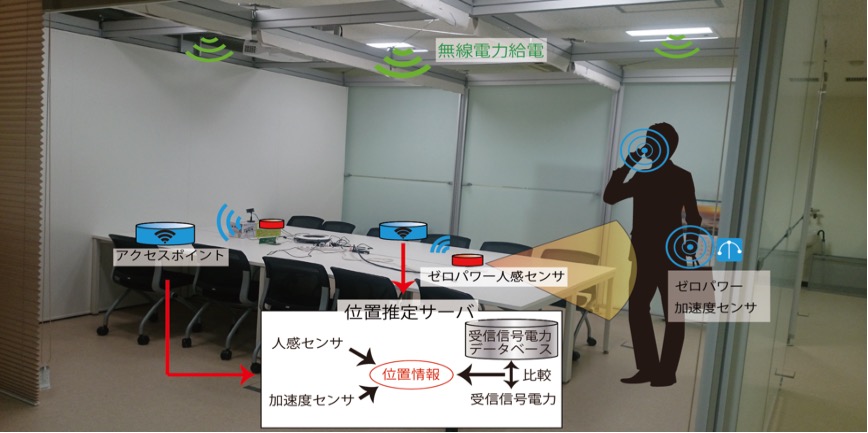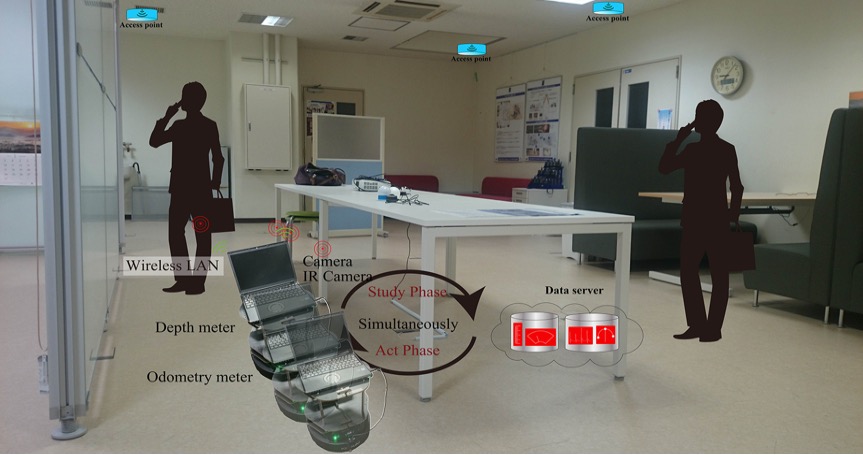 ---
As an application of WSNs, this research focuses on an LED light control system based on user's occupancy and environment luminance level.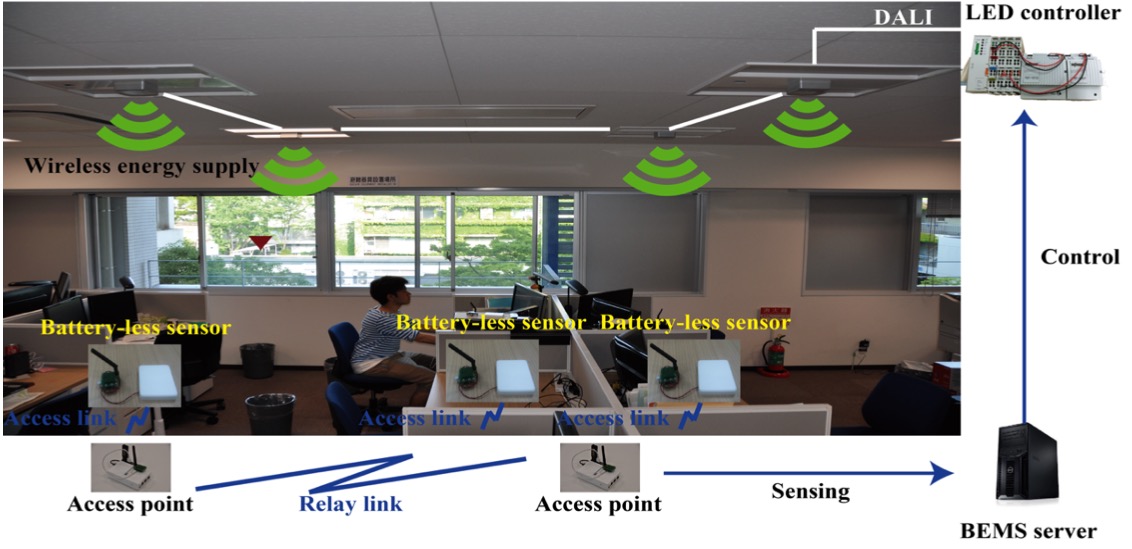 ---
We develop the context information prediction system using multi-sensor and indoor localization technologies based on fingerprinting technique, which is divided into learning, estimation, and prediction phases.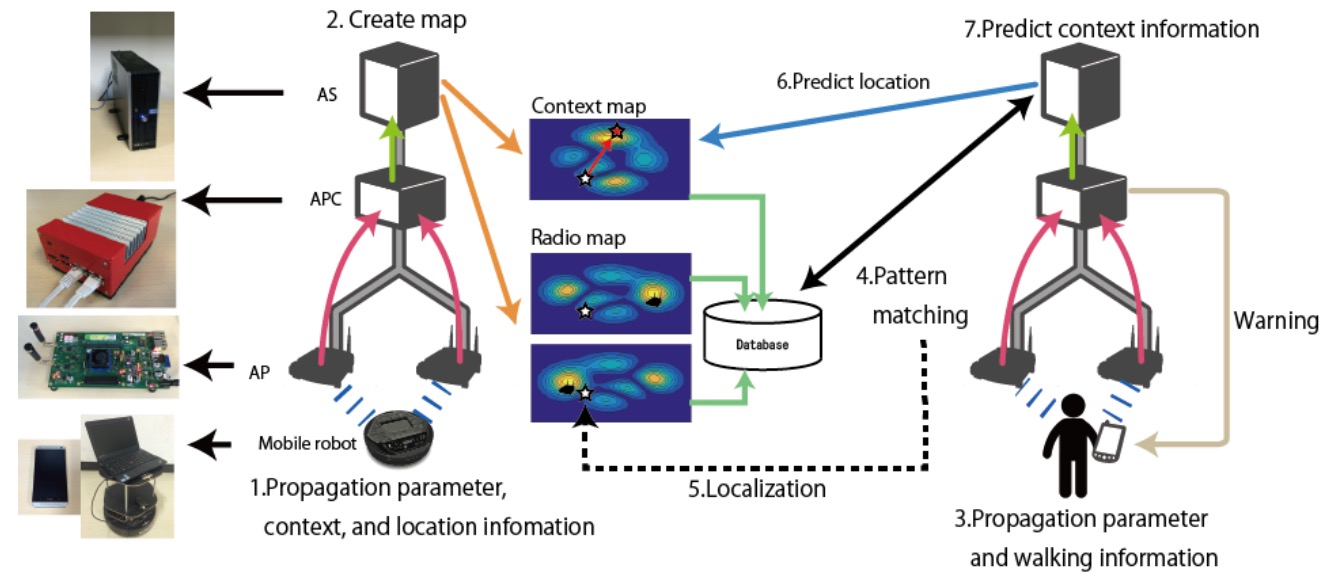 ---