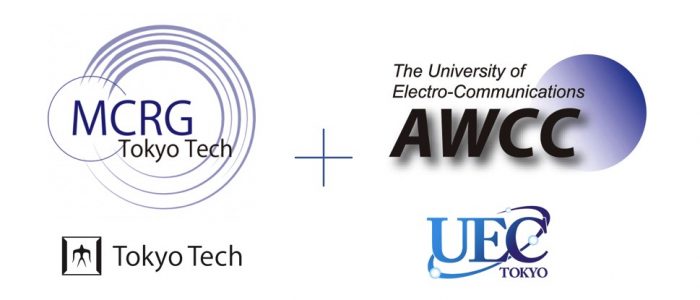 Sakaguchi Lab will join the MCRG/AWCC joint Open House 2018 on 4/26(Thur.) in Tokyo Titech.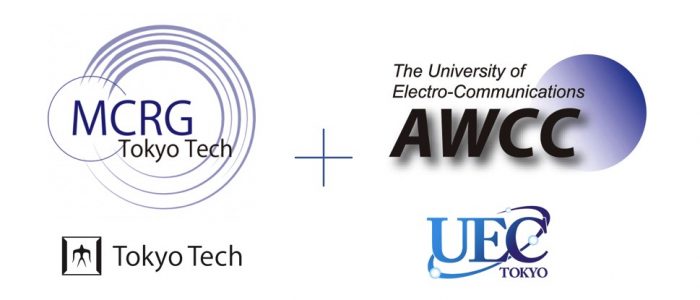 Staff and students of Sakaguchi Lab joined the MCRG+AWCC Miraijuku, which was held for better communication and exchange between MCRG and AWCC members on 11/16/2017.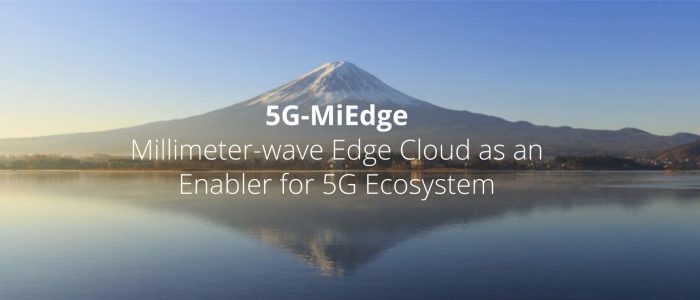 We organized a discussion seminar with MiEdge-EU members on 2017/10/4 (18:00 – 18:40) at S3-201.