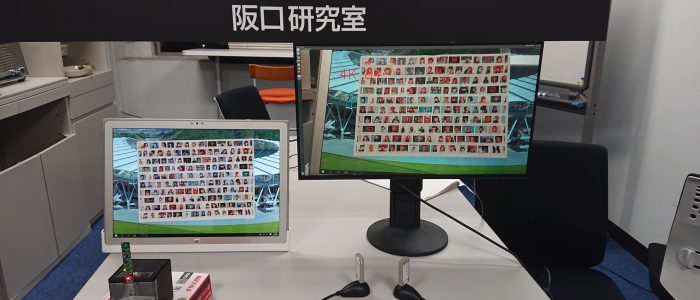 This demo shows a use case of 4k video transmission through millimeter-wave communication from drone for face recognition.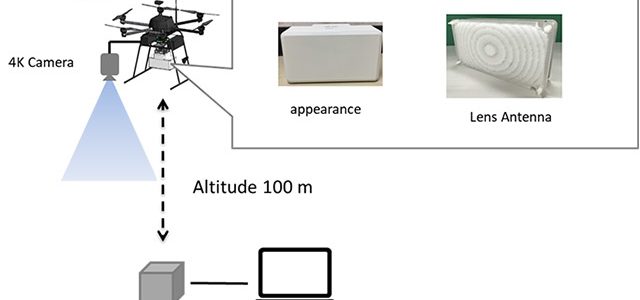 SECOM and Tokyo Institute of Technology jointly developed a mmWave wireless communication system that enables long distance communication, and succeeded in transmitting 4K uncompressed video in real time from a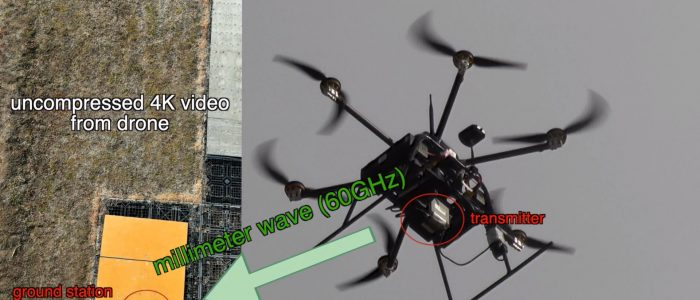 This is a demo of transmission of 4K uncompressed video from drone through millimeter-wave wireless communication at 60GHz. It can be used for low-latency monitoring systems and video transmission systems.